Animal Assisted Therapy
Nova's Ark is home to a variety of animals, each with their own unique story to share.
From big to small, soft to scaly, animals provide a foundation for 3 different types of mutually beneficial interactions, accounting for the physical and emotional well-being of guests and animals alike.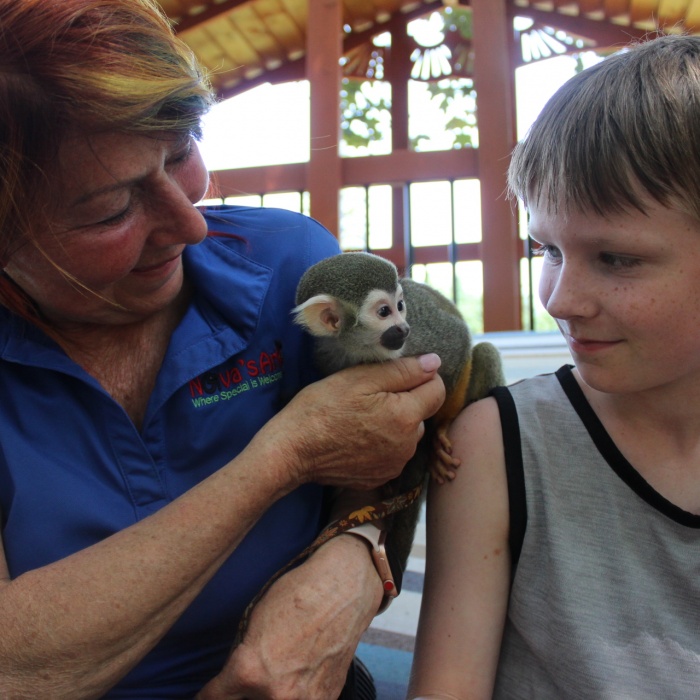 We strive to improve the lives of our students through education of Academic, Behavioral, Cognitive, and Social Skills.
Facilitated by one of Nova's Ark's animal care mentors who ensures the dignity and respect of our animals.
Sharing of knowledge and an opportunity to observe, touch, and/or hold our animal friends.
May involve participation in animal care duties.
Follow us
Follow us on Instagram and
see the photos of our school life