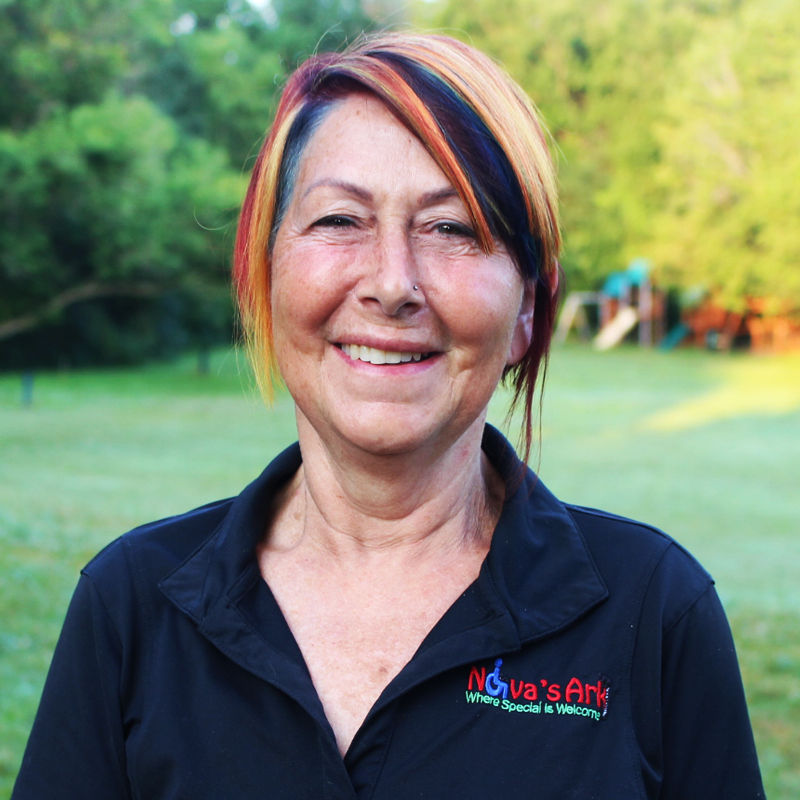 Wear it proud as you support Nova's Ark!
Thank you to Hunter's Sports for creating such an amazing partnership with us. We are able to meet the increased demand from the community who wish to visibly show support of Nova's Ark.
There are various options of apparel for you to choose! Celebrate the connections you have made with us.
Thank you for believing in us and becoming part of our extended family!